A rose isn't just an iconic flower for romance; it's a quintessential ingredient in beauty products.
Do you know just a whiff of rosewater has countless benefits in a skincare routine?
Rose Water for skin has been used for thousands of years worldwide.
Rose Water for the face is a beauty secret and remarkably versatile, known for its skin-soothing, anti-bacterial, anti-inflammatory, and nourishing properties. Apart from benefits of rose water, it is something we can use daily; hence it is suitable for all skin types.
This natural beauty toner has been used in various skincare products, medicines, and cosmetics due to its beauty benefits. In this article, we give you rosewater overall health. Isn't it wonderful how the benefits of applying rosewater on the face have so many wonders?
What is Rose Water?
Rose Water is a mild liquid prepared by steaming or steeping rose petals. It's been used for centuries in beauty treatments and skincare. It offers a multitude of benefits for hair and skin.
Moreover, it is suitable for all skin types, including sensitive skin. Rosewater has hydrating and soothing abilities and is packed with antioxidants, anti-bacterial and anti-inflammatory properties.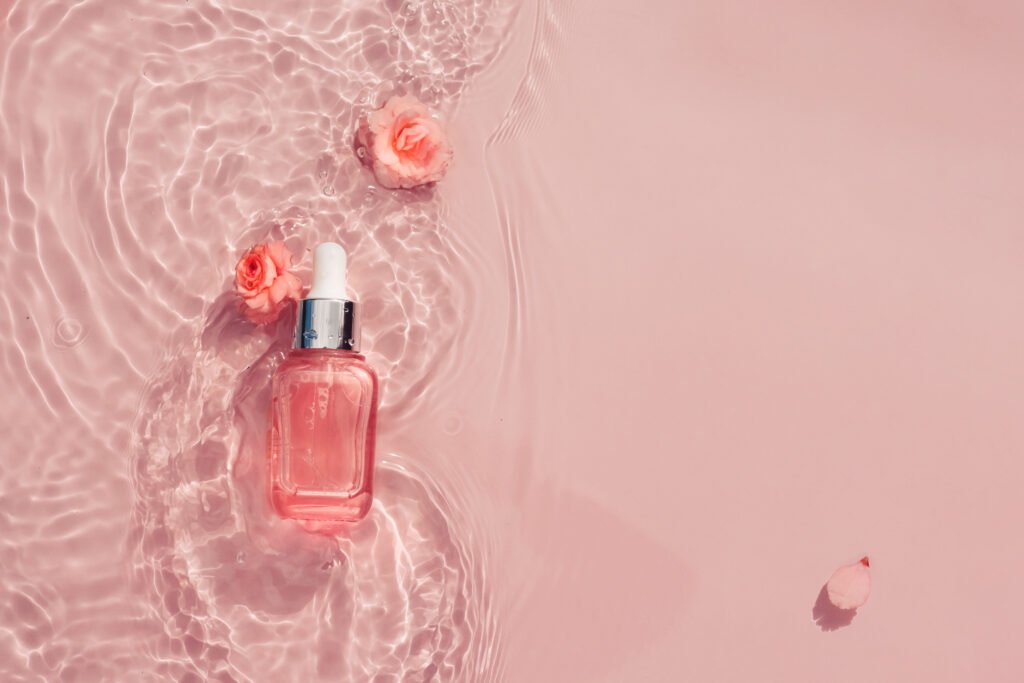 Thus this elixir is your one-stop for all skin and beauty-related issues. Rose water is particularly effective as a toner that outshines its chemical-based counterparts.
Therefore, rose water has umpteen benefits, which make it a popular ingredient as a medicine, cosmetic product, and even in religious practices in some cultures.
---
6 Benefits of Rose Water on the Face and Skin
Rose Water as Natural Moisturizer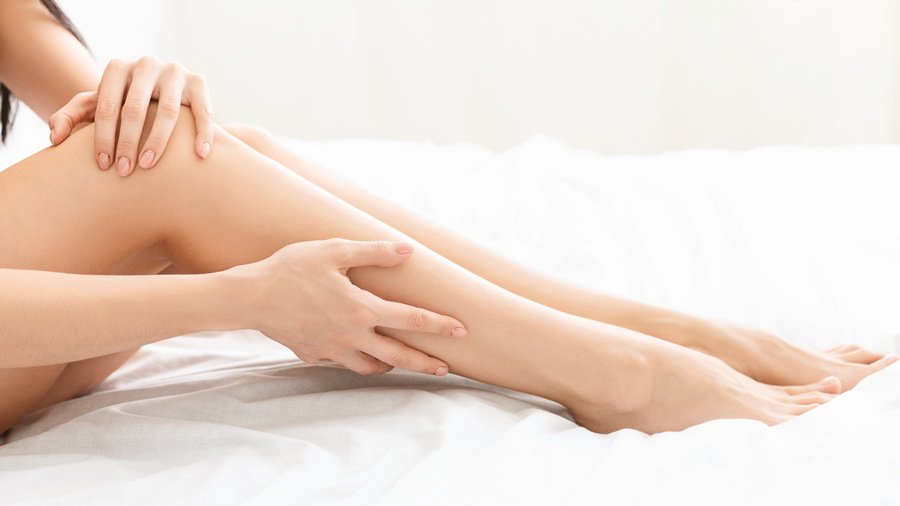 It is one of the best ways to use rose water to get rid of dry, dull skin. It keeps the skin rejuvenated with deep moisturization. Rose water gives a refreshed look due to its anti-inflammatory properties.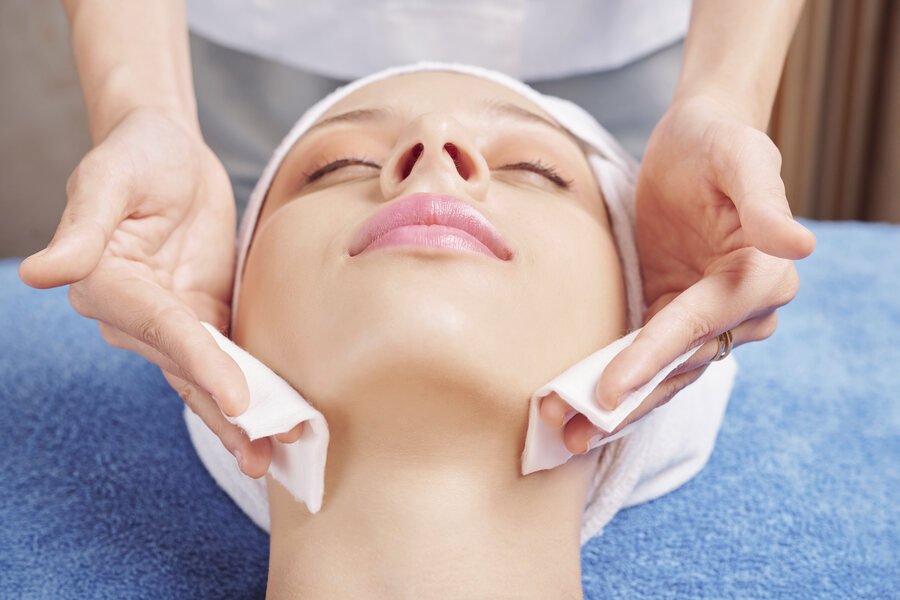 Can rose water be used as a toner?
Yes, it is one of the gentle ways to use rose water for the skin. It cleanses the skin thoroughly by removing the dirt and clogged pores from the skin while maintaining the pH balance. Moreover, it has soothing properties which allow your face to feel fresh and uplift your mood.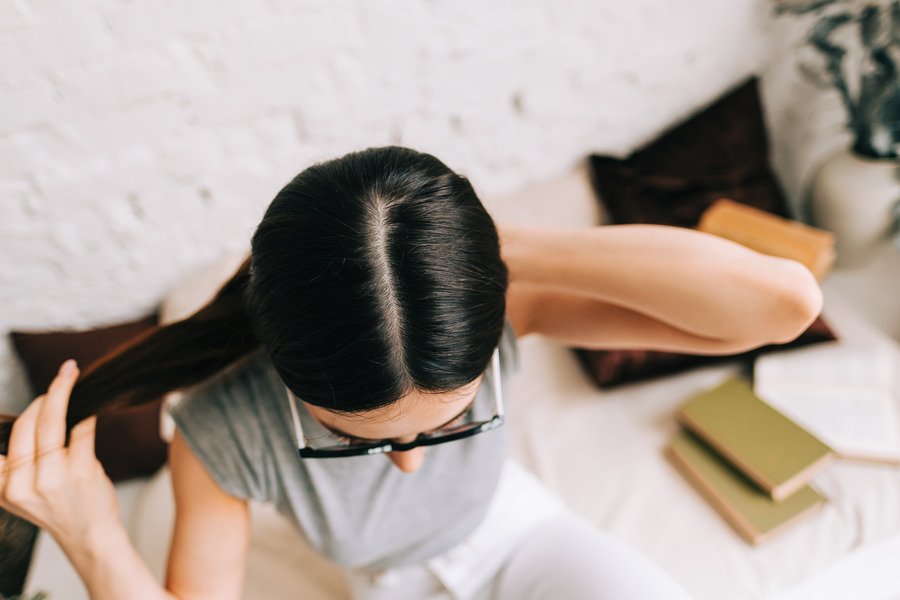 Due to the anti-inflammatory properties present in rose water. It works well as a natural conditioner that enhances hair quality and nourishes and revitalizes hair growth.
The benefits of rose water for the skin are many. But this one benefit helps to reduce acne, irritation, and redness because it has soothing, which improves acne on the skin.
Reduce Under-Eye Puffiness
The anti-inflammatory properties present in rose water help to reduce under-eye puffiness. Moreover, it can improve your complexion with a firm skin texture. It reduces blemishes and wrinkles too.
The floral scent aroma of rose water has anti-depressant and anti-anxiety properties. That helps to calm your mind and body. Because rose water has a cooling nature that balances anxiety and depression, that's why rose water is commonly used in aromatherapy.
---
How to make Rose Water at Home?
Here is the simplest way to make rosewater at home. So try and see for yourself the benefits of rose water. While purchasing rose water, you must ensure you buy only 100% pure rose water. Here are the steps to prepare rose water at home.
Gather all the ingredients
First, you need to have ½ cup of fresh rose petals or ¼ cup of dried rose petals.
Then you'll need 1 ½ cups of distilled water. If you don't find any distilled, then filter water works well.
Process
Wash the rose petals in lukewarm water.
Put the petals in a cooking pot and pour enough water to cover all the petals.
Keep the flame in a low setting so that the pots will come to a boil, but slowly. Let it simmer for 20 – 30 minutes.
Once the petals have lost their color, switch off the flame.
Wait for the cooking pot to cool down to room temperature.
When it comes to room temperature, strain out the liquid and discard the rose petals.
Then store the liquid in a clean spray bottle.
Place it in the fridge to keep it fresh because this blend of rose water is all-natural. So you can keep it only for a week at a time.
---
How to use Rose Water at night for maximum benefits?
Can we apply rose water on our faces overnight?
Yes, it has numerous benefits and provides tremendous results.
Sprinkling rose water on your face at night will allow you to reap its benefits.
You can use it as a face body, mist, toner, or add it to your face packs.
Rosewater is a powerful cleanser that helps get rid of dirt cells accumulated in the skin's clogged pores during the day.
Hence, using rose water at night gives the skin a natural glow.
---
What to look for in a Rosewater Spray?
The benefits of rose water are effective due to its top-notch natural properties. But you need to check the labels on the rose water toners, face mist, or hydrator.
Here are a few things to keep in mind while purchasing rose water.
It doesn't contain artificial fragrances, color dyes, or harmful ingredients.
Rose water should contain a minimal amount of clean preservatives, which helps to keep the natural oil or hydrosols in rose water active.
Another important factor to consider is the quality of the rose petals used in the spray. Look for a spray made from premium, organic, or pesticide-free rose petals, as these will be of higher quality and provide better benefits for the skin.
---
Possible Side Effects of Rose Water
While rose water has powerful benefits in the skincare and beauty routine, it doesn't contain any significant side effects. In some cases, the side effects of rose water cause harm to a few people due to the presence of essential rose water oil in it.
Moreover, if you are allergic to rose water, you may experience burning, itching, rashess or redness in the skin.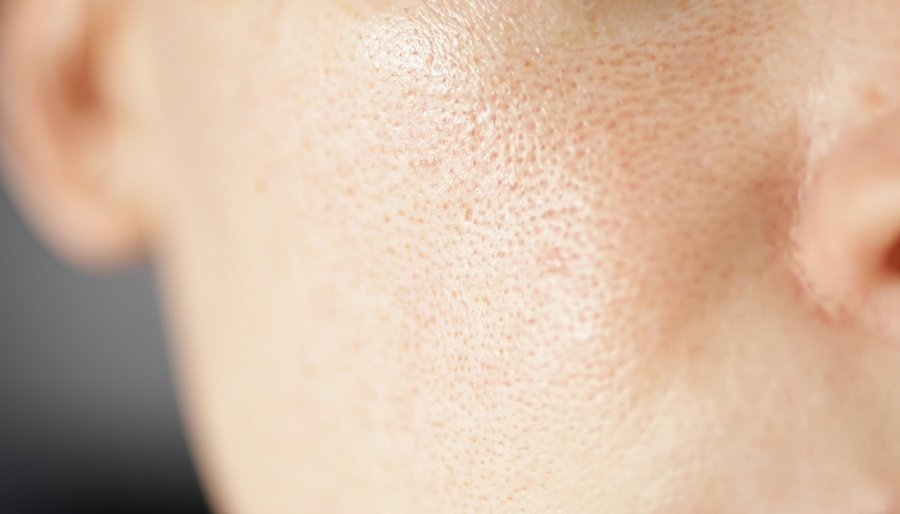 To know if you are allergic to rose water, the best way is to do a patch test on your inner elbow.
Leave it for 24 hours to see whether you experience any of these symptoms.
If there is such a reaction when applying rosewater, consult your dermatologist immediately.
---
The Bottom Line
The benefits of applying rose water on the face speak for themselves. Many have adored rose water for its effectiveness and simplicity.
If you are still curious about how this rose water can boost your skincare routine, then you need to go through this article to know its benefits and the various ways to incorporate it into your beauty regime. Moreover, rosewater is suitable for all skin types and for the right reasons.
---
Frequently Asked Questions
Is rose water good for the face every day?

Yes, rose water is immersed with potent benefits; thus, it is good to use daily for your face.

Is rose water good for skin whitening?

If you have an uneven skin tone, then rose water helps to lighten the skin pigmentation. Hence it works well for preventing skin conditions like acne, blemishes, and wrinkles.

Can rose water grow your hair?

Rose water has antimicrobial, anti-bacterial, and antioxidant properties. That helps nourish the scalp, revitalizes hair growth, and helps prevent hair loss.

How long does it take for rosewater to work?

Incorporating rose water into your skincare routine takes much time to show effective results. You may notice the benefits of applying rose water eventually after some time.