Who We Are
I am Jaya, and Apra and I are two friends pursuing B.Tech in Computer Science. We share a common interest in experimenting with beauty products and creating awareness among the masses.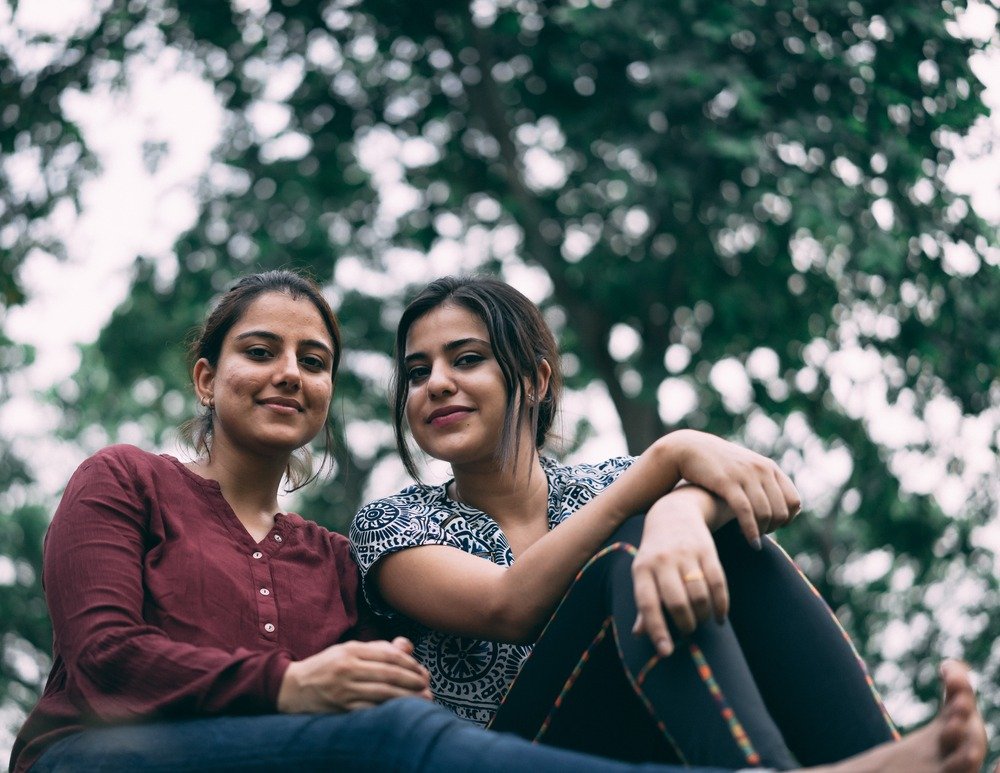 I have a passion for photography, which allows me to capture the beauty of the products, while Apra's love for writing allows her to express her views on beauty-related subjects. Together, we have created a platform where we can share our knowledge and experiences with others who are interested in exploring the world of beauty. We love to review various products, share valuable tips and tricks, and create tutorials to help people enhance their beauty routines.
I add my photography skills to the content to provide an extra dimension, making it more visually appealing and engaging. Apra's writing complements my photography by providing the necessary context and information to the readers.
Our joint effort has gained a significant following, and our passion for trying new things and creating awareness in the masses has not gone unnoticed. We hope you appreciate our efforts, and please let us know if you feel we missed something.
What's Next?
The articles on the website not only offer readers valuable information on different beauty products and techniques but also leave readers wondering about the valuable inputs and knowledge they have gained. Read our articles on hygiene, skincare, and product reviews to make a wise decision while purchasing.